Yes, today MOSAICO grows up: exactly one year ago, we released the first version of MOSAICO code on GitHub.
We've always thought that MOSAICO would have been a "game changer" in email template design: for the first time a complete and functional responsive email editor was released as an open source project.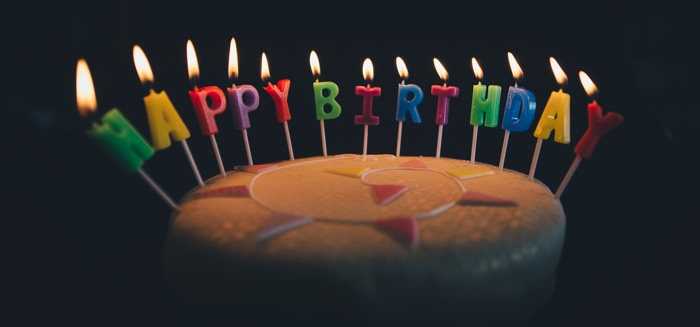 Since that day MOSAICO project raised over 400 stars and 140 forks on GitHub, growing day by day. Few days ago version (0.15) was released, with a real major improvement: now the CSS inlining process - a key in email compatibility - is made directly by MOSAICO, so that you now have total control on the email composition, including the final inlined result and you don't have to implement an inliner in your backend.
In these months our blog has pointed out some interesting news - and email client issues - like the one upon the infamous "random 1px line bug" on Outlook 2016.
The traffic on Mosaico.io is growing day by day and tens of thousands of email template have been created with our free editor: we are planning some new feature on the site, so keep an eye on it!
A full year has passed and Mosaico proved to be stable and solid, so we are now ready to publish the MOSAICO commercial edition: the open source project (under GPL licensing) is here to stay, but for those who can't accept GPLv3 requirements or need professional support, now we have a solution.
Check out the brand new page of MOSAICO Commercial Edition!
So, a brand new Mosaico year is coming, brace yourself!